They say that time is money. At WealthKit™ we bring together those two concepts.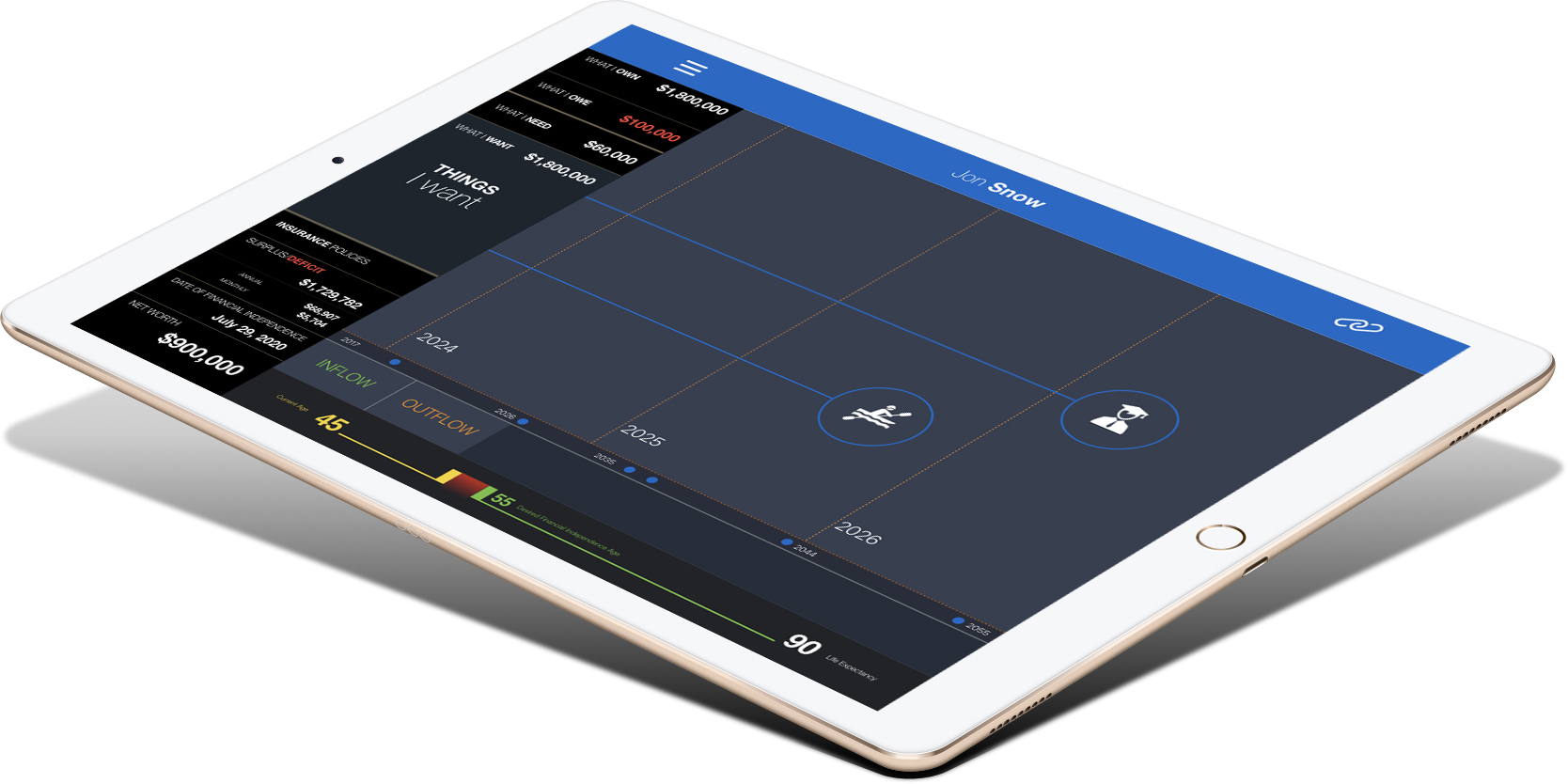 Mission
They say that time is money. At WealthKit™ we bring together time and money through a blending of innovative and patent pending technologies to provide financial clarity to everyone as never before.
At WealthKit™, we are digitizing state-of-the-art techniques for the management of wealth and debt, and making those tools available to the 99.9% that is currently under-served. The application uses big data and AI to provide structure and insights to the individuals and a near zero cost on-boarding and customer management tool for professionals. The platform utilizes a unique and very user-friendly UI/UX that does not require any sophistication on the part of the users. It is a premier education tool for learning about personal finance. For professionals, it allows massive scaling into new customer bases leading to increased revenues. It also addresses much of the new Department of Labor Fiduciary Rule requirements.
"Fun and creativity in an app that makes you financially smarter."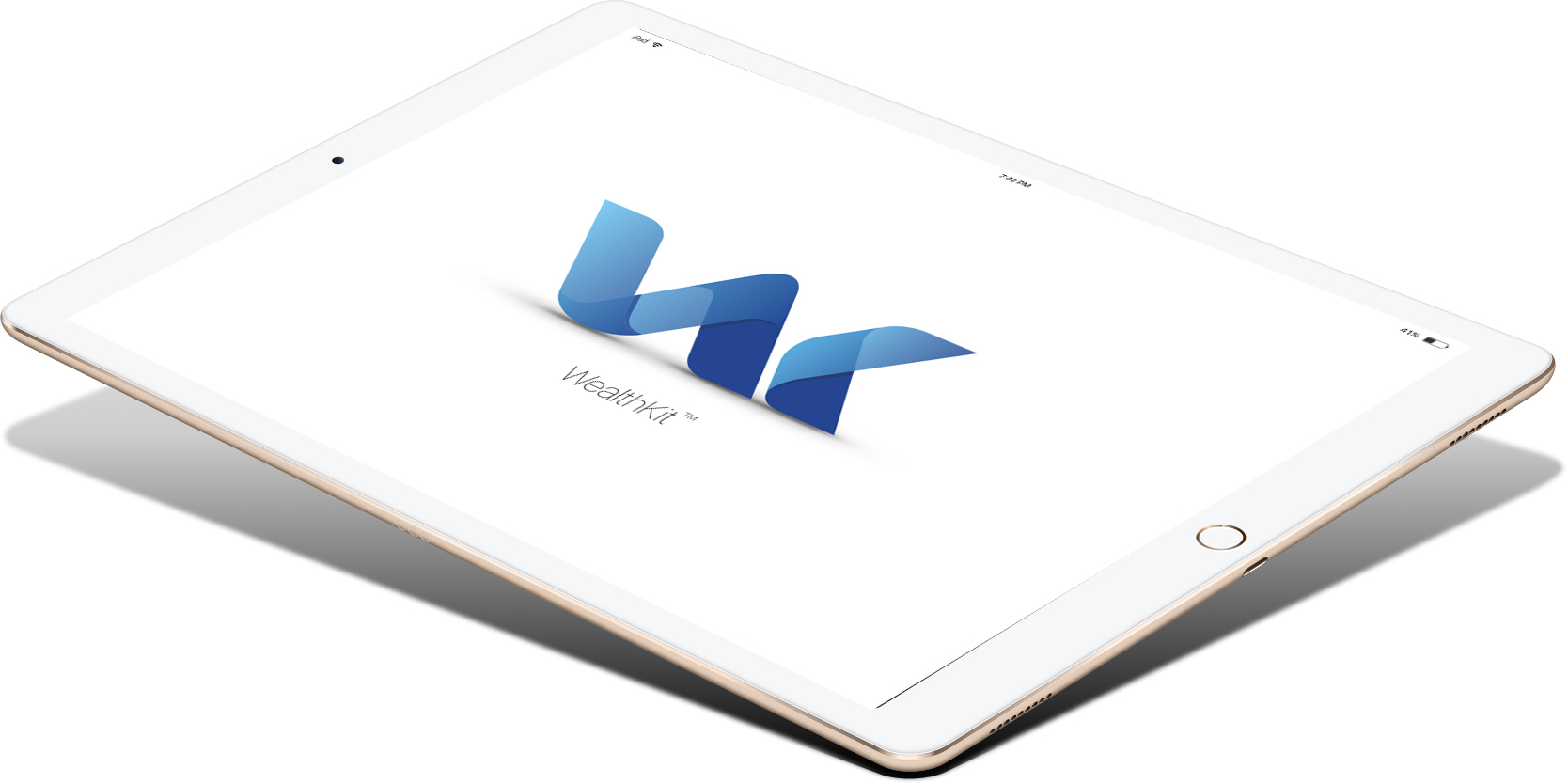 What we do
The world's premier application and financial modeling engine for individuals, educators and financial professionals. Designed by professionals with one-half century of experience in personal finance, the WealthKit platform integrates time and money using an engaging and friendly calendar metaphor. The app allows users to model an individual's or a family's current and future financial forecast. At the same time, the user can learn what the various terms used in personal finance mean through the WealthKit Wizard.
While not required to use WealthKit, our cloud capabilities allow for educators to teach potentially millions of students regardless of geography. For professionals, the app can dramatically enhance the potential for increased sales, lower costs, and a healthy collaborative relationship with clients. For individuals, the cloud feature allows for the use of multiple devices, permission-based data aggregation from custodians, backup and the ability to connect to providers of solutions should one be required. Optionally, users may subscribe monthly to Account Aggregate.